ISPGR World Congress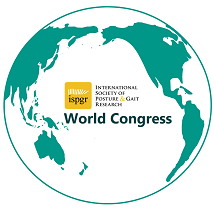 The ISPGR World Congress brings together posture and gait researchers and clinicians from around the world for discussion and exchange of the most cutting edge knowledge, insights, issues and ideas. ISPGR holds biennial meetings around the world for basic and clinical scientists in order to:
Present and discuss the latest research and clinical findings relating to the control of posture and gait and related disorders
Facilitate interaction between members who meet from all corners of the globe
Promote the broad discipline of posture and gait research
2019 World Congress
The 2019 World Congress will take place in Edinburgh, UK!  Visit the 2019 page, and stay tuned for further details...