ISPGR Society Overview
The International Society of Posture and Gait Research (ISPGR), is a staff-supported, member driven organization with 500+ members located in over 20 countries around the world.
The society provides a multidisciplinary forum for basic and clinical scientists, provides member benefits and holds regular meetings in order to:
Present and discuss the latest research and clinical findings relating to the control of posture and gait and related disorders.
Facilitate interaction between members who meet from all corners of the globe.
Promote the broad discipline of posture and gait research.
History
Our history goes back to 1969 …
The International Society of Posturography was established in 1969 by a group of basic scientists and clinicians who had similar interests in quantifying postural sway during stance. Most of the Society members in the first years were from Europe and Japan.
The first meetings took place in Madrid (1971), Smolenice (1973), Paris (1975), Sofia (1977), Amsterdam (1979), Kyoto (1981), and Houston (1983).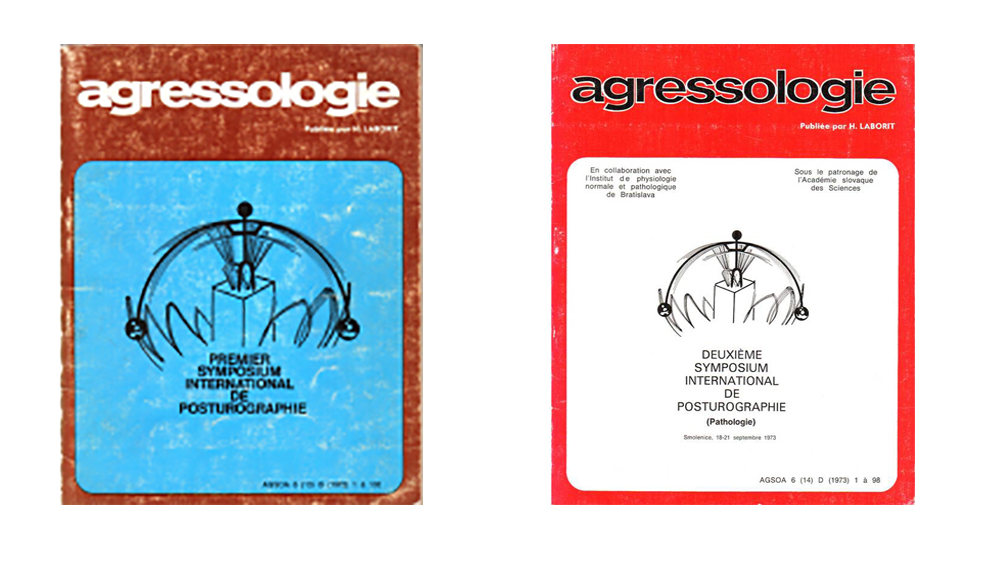 At the 1983 meeting in Houston the founders realized that interest in posturography had expanded to include the entire area of balance and gait control and at the annual meeting in 1986, the Society was renamed to The International Society for Postural and Gait Research, however it was more familiarly known as the International Society for Posture and Gait Research.
By the 1992 meeting in Portland, Oregon, the Society had grown to over 300 members worldwide and member interests expanded to include sensory and motor control neurophysiology, biomechanics, movement disorders, neural circuitry, vestibular function, neurological disorders, effects of development and aging, rehabilitation, robotics, modeling, neural compensation, and motor learning as related to control of balance and gait.
In 2010, recognizing opportunities to grow the organization, the board secured professional association and conference management support and made the decision to host a conference with the Gait and Mental Function Conference. The first joint ISPGR and Gait and Mental Function group conference was held in Trondheim, Norway (2012). 
The 2012 meeting was also the first meeting in a test of running the meeting in consecutive years.  Additional meetings in this cycle included Akita, Japan (2013), Vancouver, Canada (2014) and Seville, Spain (2015).  During these years, the Society revamped its Articles, decided to return to an bi-ennial congress pattern and made a minor adjustment to the Society name - now officially known as the International Society of Posture and Gait Research.
With the change back to a bi-ennial congress pattern, the Board also decided to develop special initiatives to provide members with more opportunities to engage with the Society in various ways.  Special initiatives being considered include: Summer Schools, Scientific Cafes (exchanges), Webinars and the development and delivery of special sessions during other conferences  of interest to ISPGR members (i.e. ISB, ISEK, NCM etc).
ISPGR Leadership
Click here to view the current ISPGR Board of Directors